Running with
those that can't
These children and young adults might not be able to run on their own, but with their motivation and will, and the help of our legs, these special athletes have a chance to compete and win.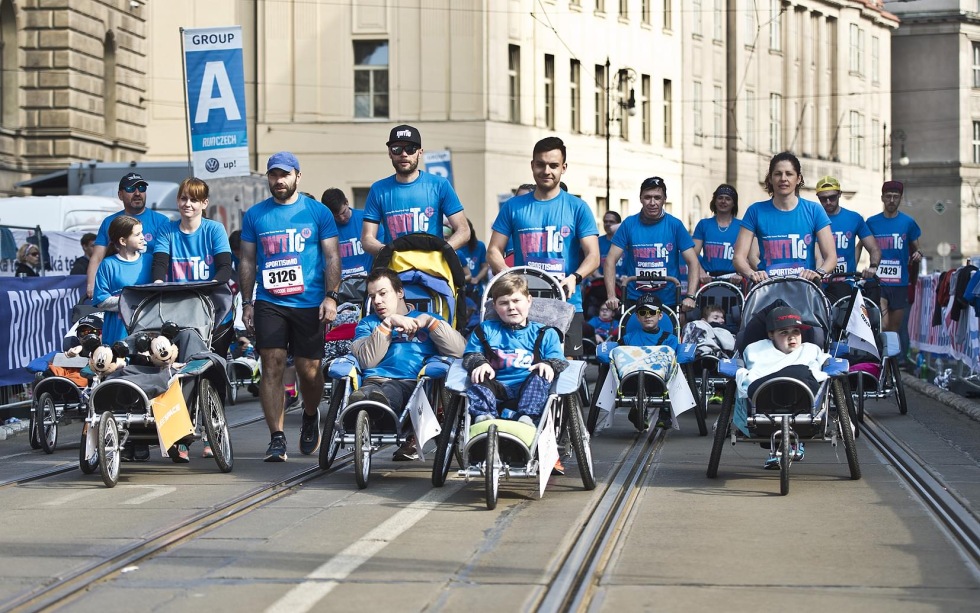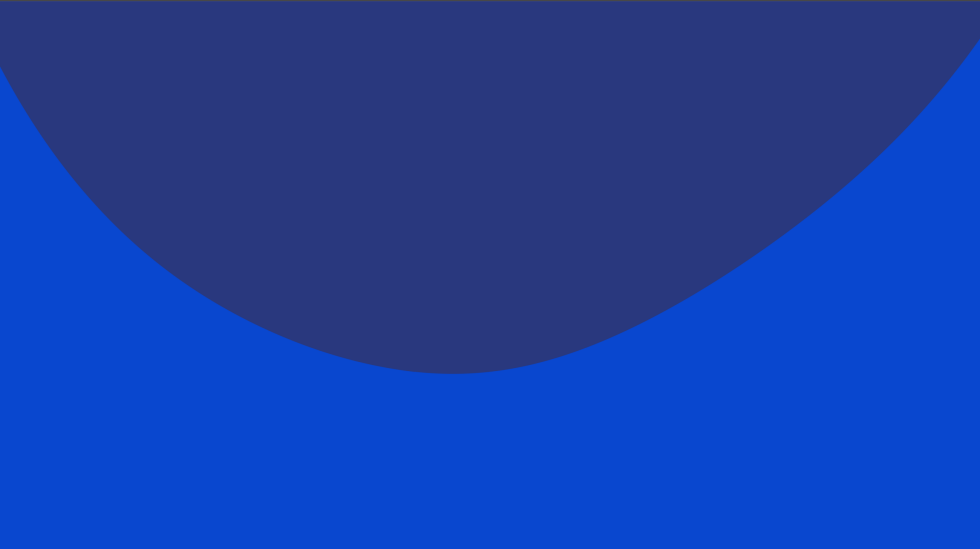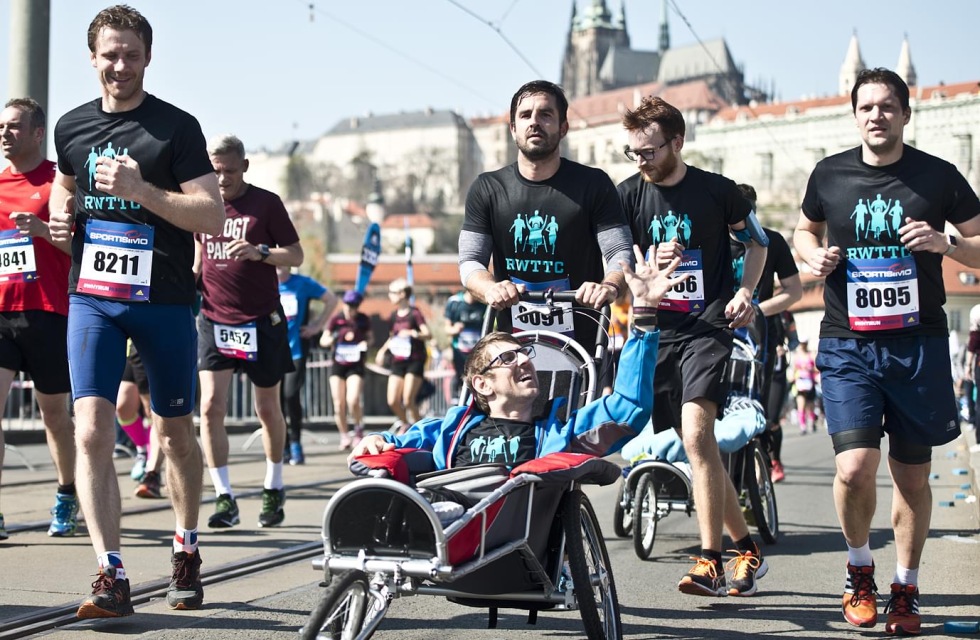 Everybody is a winner
The main goal of the organization is to create more visibility and awareness of people with special needs and help with their integration into everday life. To fulfill this goal, members of Running With Those That Can't (RWTTC) participate in running events.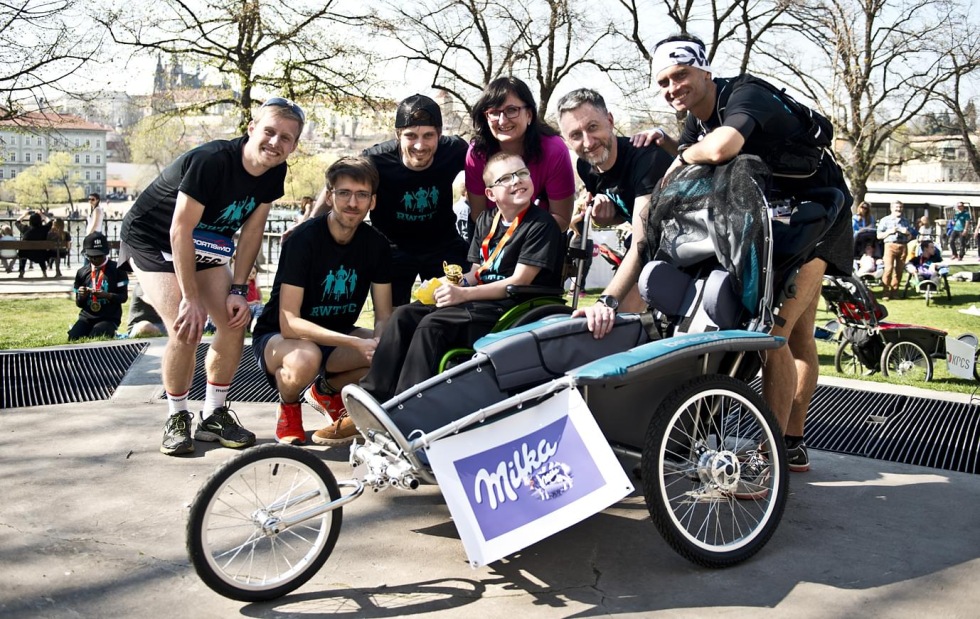 Run to help children
With the help of individuals and companies, we raise funds for the purchase of these special wheelchairs that are donated to suitable families. We believe that participation in major sporting events and easy accessibility to nature trails by our wheelchairs makes their life more active and fulfilling.
We are grateful to our partners