How to help
The goal of the oganization is to make possible an active life for handicapped children and their families. Every year we run races so that children in wheelchairs can experience events like the Prague Marathon.
This is a way for us to raise money to buy speciality wheelchairs, which we give to families. Last year we gave 10 Bencykle wheelchairs valued at 300 000 Kč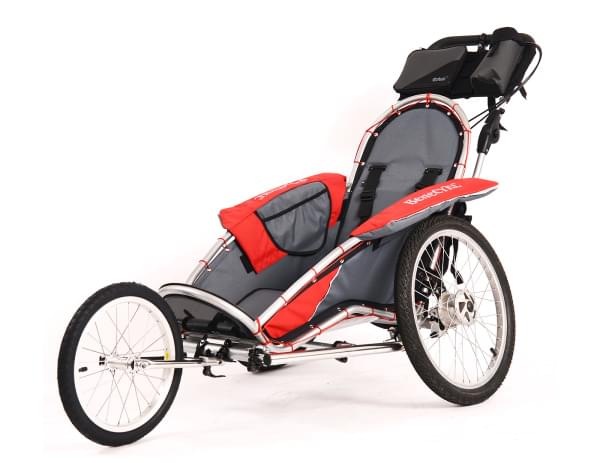 Help us to donate more wheelchairs
Sponsor a wheelchair as a company
Your company can donate a wheelchair for the families of childern with disabilities. You enable a child to experience a world class race and also lead an active life.
You can create your own running team and you can run with child in a wheelchair.
Be generous
All funds are used to help childern with disabilities race with RWTTC. We are able to buy a new wheelchair from lots of small donations.
Help us reach the finish line
Become an active member of our organization
You can run races with RWTTC. Follow our website and Facebook page for information about upcoming races.
To stay informed, subscribe to our newsletter and we'll send you information about upcoming registration news.
Volunteer for RWTTC events
We appreciate all kinds of help with our events. We need volunteer co-​ordinators to help set up a basecamp for families, childern and runners.